Welcome to The Spice Centre
Spice Centre is a professionally managed organization which got it's start in 1990. We are importers, wholesalers, and retailers of all East & West Indian authentic spices and foods, gifts, jewellery, and cultural novelties. At Spice Centre, we are committed to ensuring that 100% of all spices, foods, and produce in our store are of supreme quality and freshness, and that our customers always find the favourite brand names they enjoy.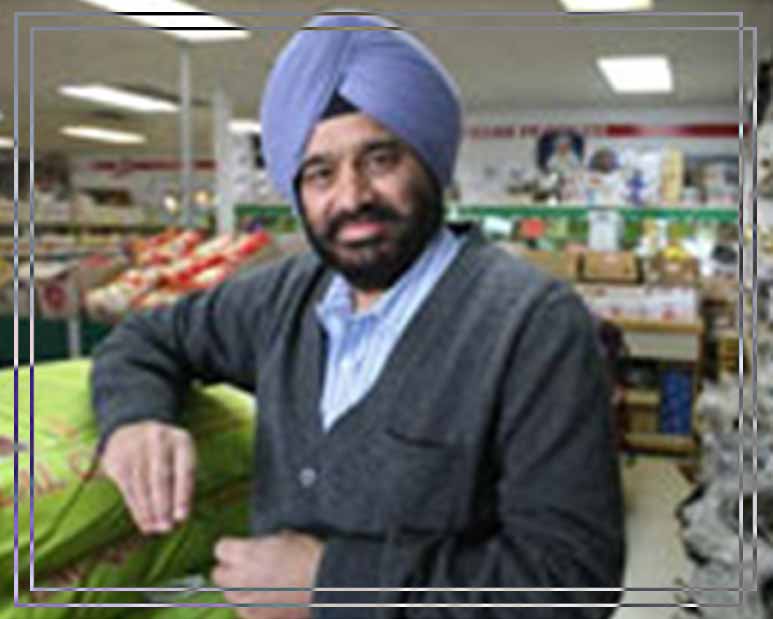 We always strive to give our customers a wonderful experience that is filled with a positive and comfortable shopping environment. Over the 30+ years, our store has become a community hub, where people come to enjoy and explore foods from around the globe.
We are very grateful to have such fantastic customers with whom we have formed great relations and friendships with.
We are committed to new and progressive approaches to business and products. If you have not yet experienced The Spice Centre, please come visit us and give us a chance to serve you.